Mobiles have transformed the perspective of one and all. Owning a fancy mobile is not a luxury anymore. With prices slashed on such devices, buying a Smartphone could fulfill your dream.
Tharakans started functioning as a family business. The firm now operates as an authorized dealer of mobiles in the city of Poorams, Thrissur, Kerala.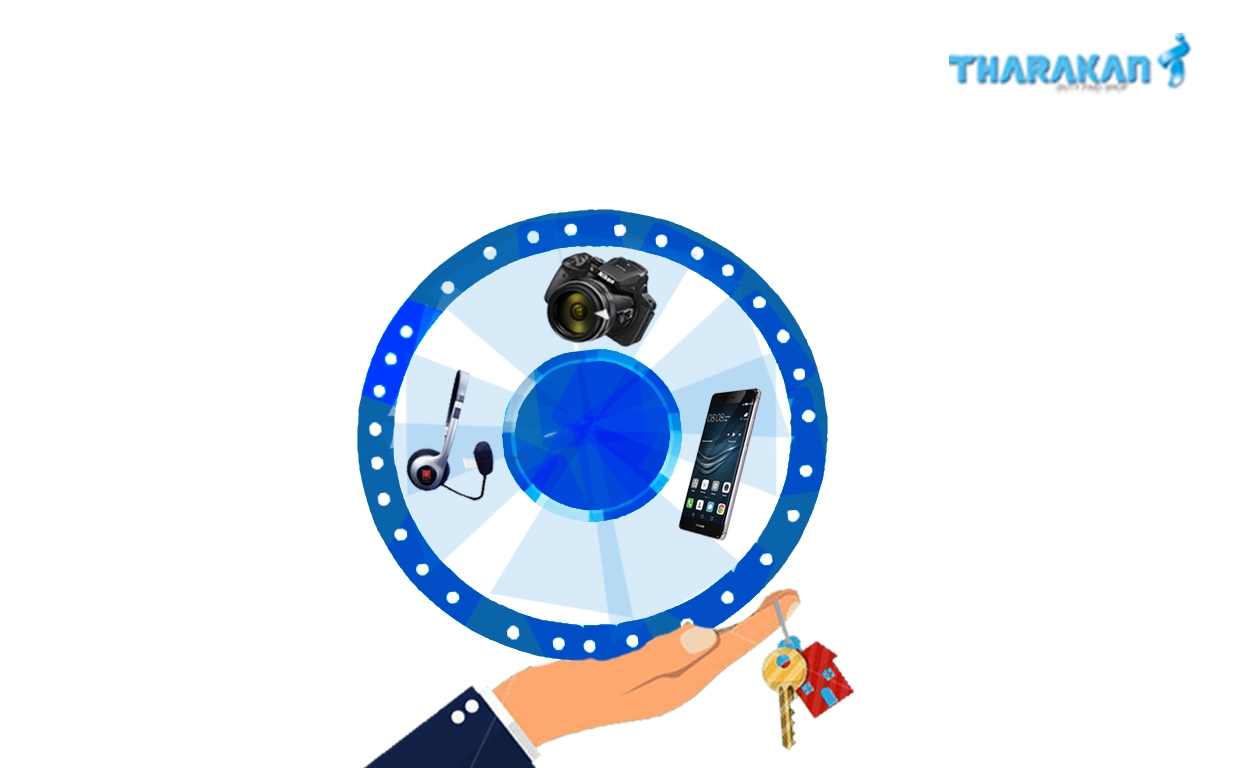 Located at the heart of Thrissur, the firm now runs a successful business on a well-versed strategy for marketing of mobiles and its accessories.
Our products are not limited to mobiles but to other devices as well. (e.g. Hair Straighteners, Hair Dryers, DVD Players, Cameras and so on).
Each device has been checked and tested with quality parameters for customers' needs. If there arise any faults or malfunctioning of devices, that device(s) undergoes diagnostic tests for errors and either replaced with a better one or the refund is provided as per the Policies of the firm (Tharakans.).
All products can be ordered online through our website:
www.tharakansdutypaid.com
OR
Visit our store/shop at
Tharakans Duty Paid
First Floor, City Center,
Thrissur, Kerala, India.
Mob: 904 816 8319 or Landline No.: 0487 232 0178.
Note: All products bought are subject to GST rates as directed by the Indian Government.